[rocket_heading_icon]INSTANTLY STRONG COOLING EFFECT CARE GEL[/rocket_heading_icon]
The ideal after-sun care after too long sunbathing!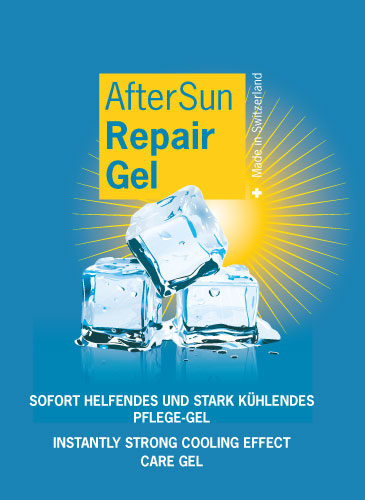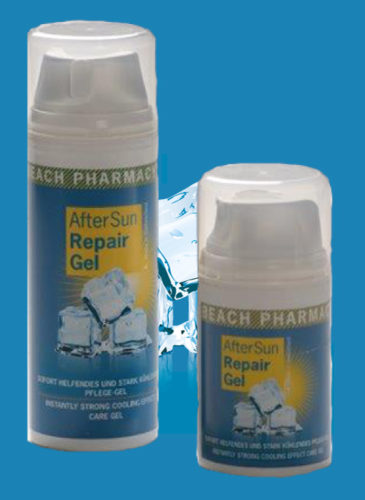 After Sun Repair Gel cools the skin immediately. The cooling effect lasts up to 8 hours. Sea Sun Repair Gel is hypoallergenic, without perfumes and eases the pain for sunburn and minor burns (such as by hot water or hot objects).